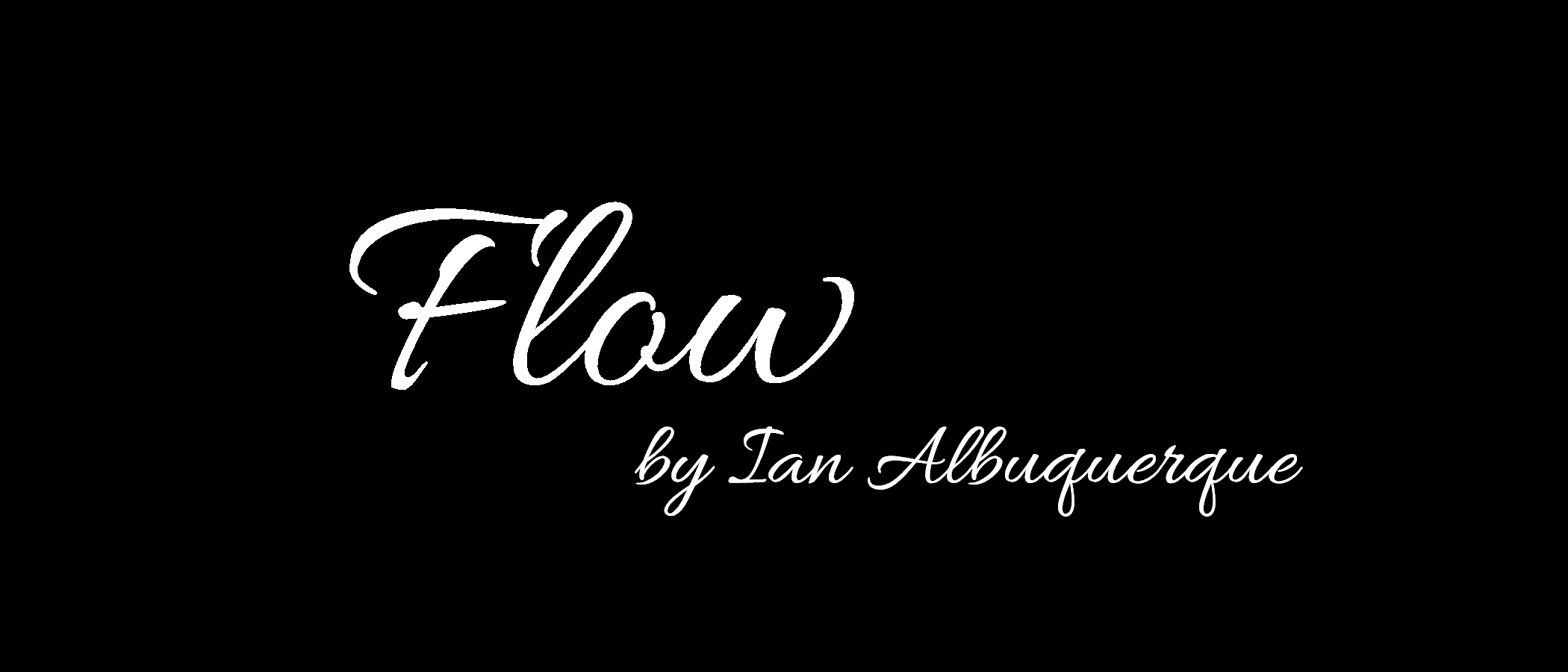 Flow, by Ian Albuquerque
A downloadable game for Windows
Flow, by Ian Albuquerque
---
An experimental interactive experience.
About... Sadness and Hope.
About... Emptiness and Pressure.
About... Fulfillment and Disappointment.
About... Contemplation and being Overwhelmed.
I made this game in 48 hours for "The Very First Extra Credits Game Design Jam!" and my goal was to produce a game as polished as possible.
In the week prior to the Game Jam I had a very tough week, so I decided that I wanted a game that expressed that feeling I was experiencing.
---
Credits and Resources
This game was made solo, including game design, modeling and UI.
However, there are still some assets and tools that were used for this jam:
Music:
Erik Satie - Trois Gymnopedies
Chopin - Nocturne op.9 No.2
Camille Saint-Saens - Danse Macabre
Air - Johann Sebastian Bach
Fonts:
Terrain and Textures:
Gaia (available on Unity's Asset Store)
Game Engine:
---
Special Thanks to:
RPG - Rio PUC Games
Even though I made this game on my own, I am part of this academic group for studying and making games named "RPG - Rio PUC Games". They helped giving me feedback and a lot of support for this Jam!
We are all undergrad students of PUC-Rio, a university in Rio de Janeiro, Brazil!
---
Download
Download
flow-by-ian_albuquerque-ecjam-1.0.0.zip
74 MB